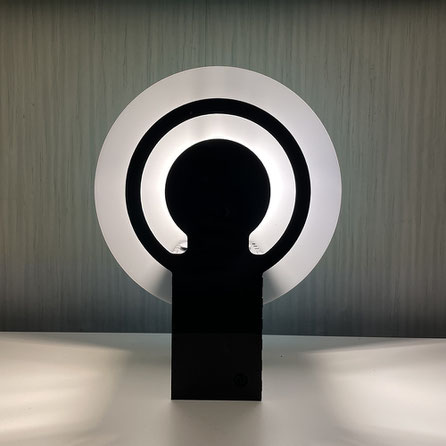 Emotions :
A solar eclipse occurs when the Moon passes between Earth and the Sun, thereby obscuring the view of the Sun from a small part of the Earth, totally or partially. Such an alignment occurs approximately every six months, during the eclipse season in its new moon phase, when the Moon's orbital plane is closest to the plane of the Earth's orbit. In a total eclipse, the disk of the Sun is fully obscured by the Moon. In partial and annular eclipses, only part of the Sun is obscured.
The lighting:
ECLISSE is a luminaire to put on a table that unfolds like a flower by its plexi diffuser for a pleasant ambient light, warm and intense. Bulb is supplied. 
Reference  : 2314-W-7W
1000 g       (L x l x h) : 30 x 12 x 40 cm
Color :  Black & White
Material: Plexiglas
Luminaire is connected with a E27
Light source: Led
Energy label:  : A++
230 Volts AC  680 lumen   7 watts   3000°K  IP54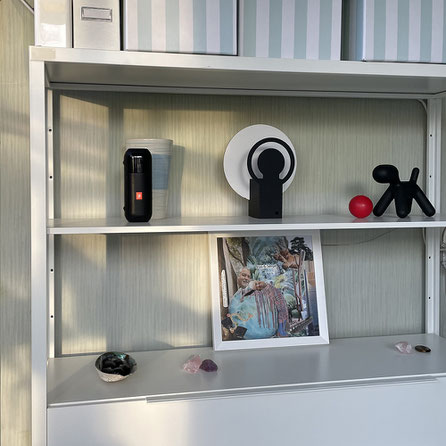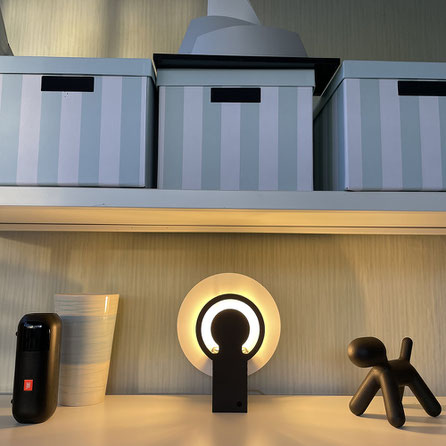 Luminaire for :
read in bed in a bedroom or sit in his chair in the living room. And also to watch a tablet or television.
Was this article helpful?
Leave me a comment and feel free to share it!